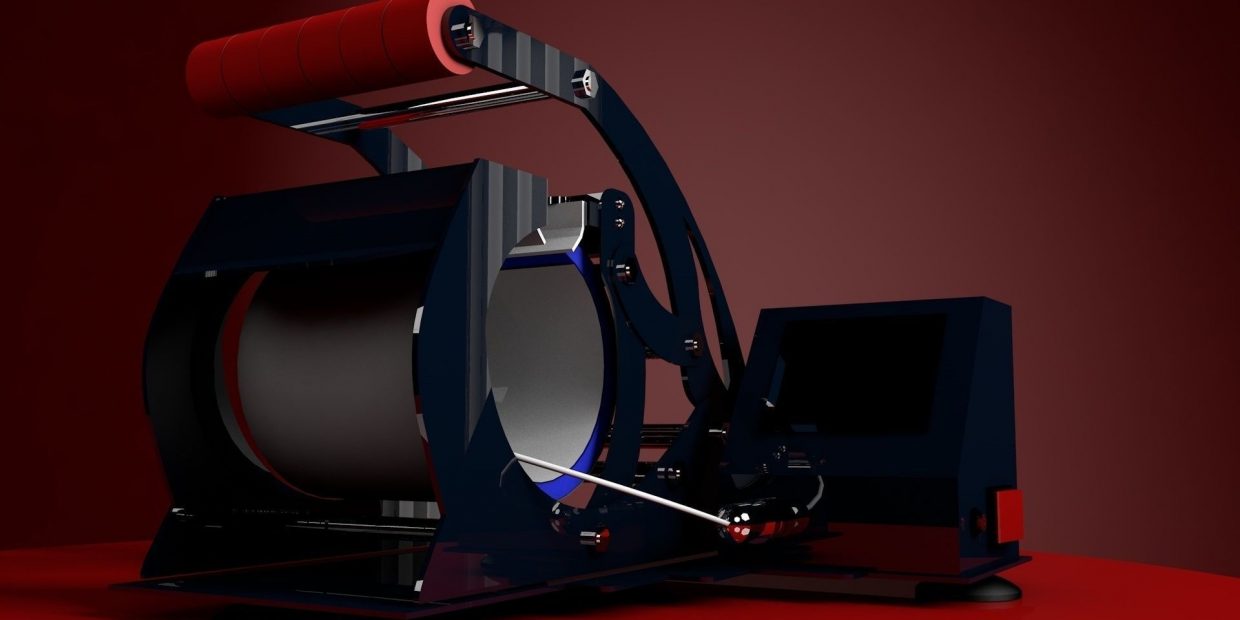 The amount of time you need to heat press a mug will depend on several factors, such as the material of the mug and how dark or light your image is. Depending on the size and thickness of the mug, the time duration also can vary.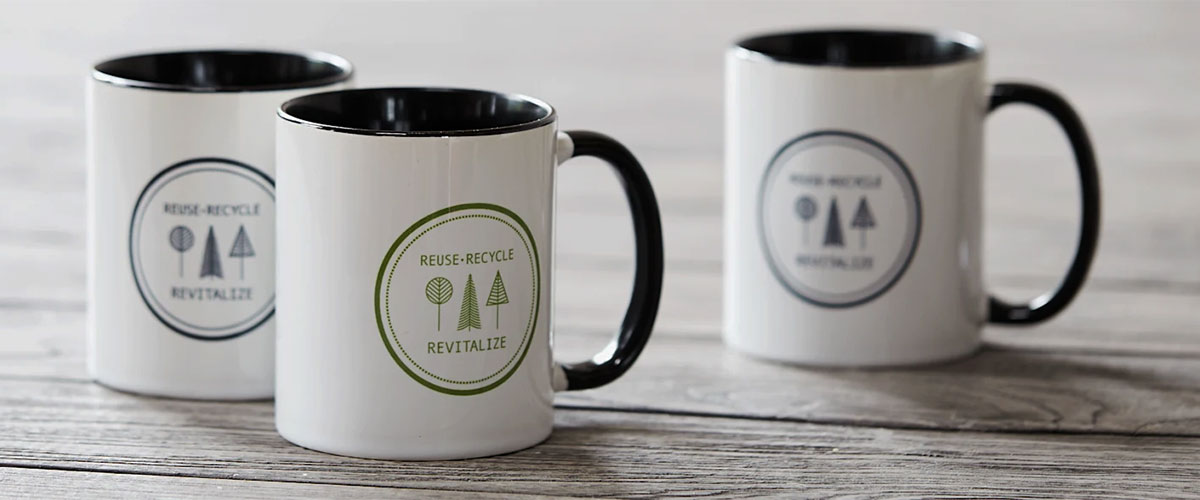 Cricut Mug Press is an innovative product that is easy to use and that allows customers to create customized mugs. Creating a mug with personal design using this machine can be pretty difficult if you are, for example, unfamiliar with the process.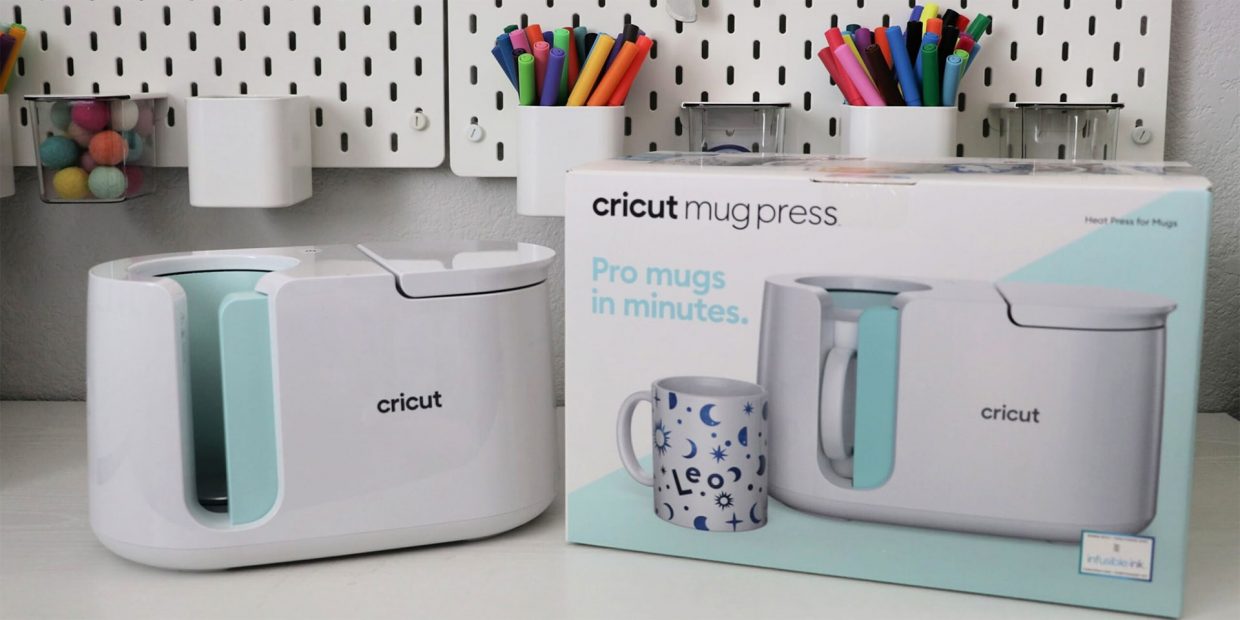 Are you an avid DIYer with a desire to take your artsy-craftsy to the next level? Or perhaps you are a clever business owner looking for new opportunities? Anyway, if you search for the best mug presses, you've lent on the right page.