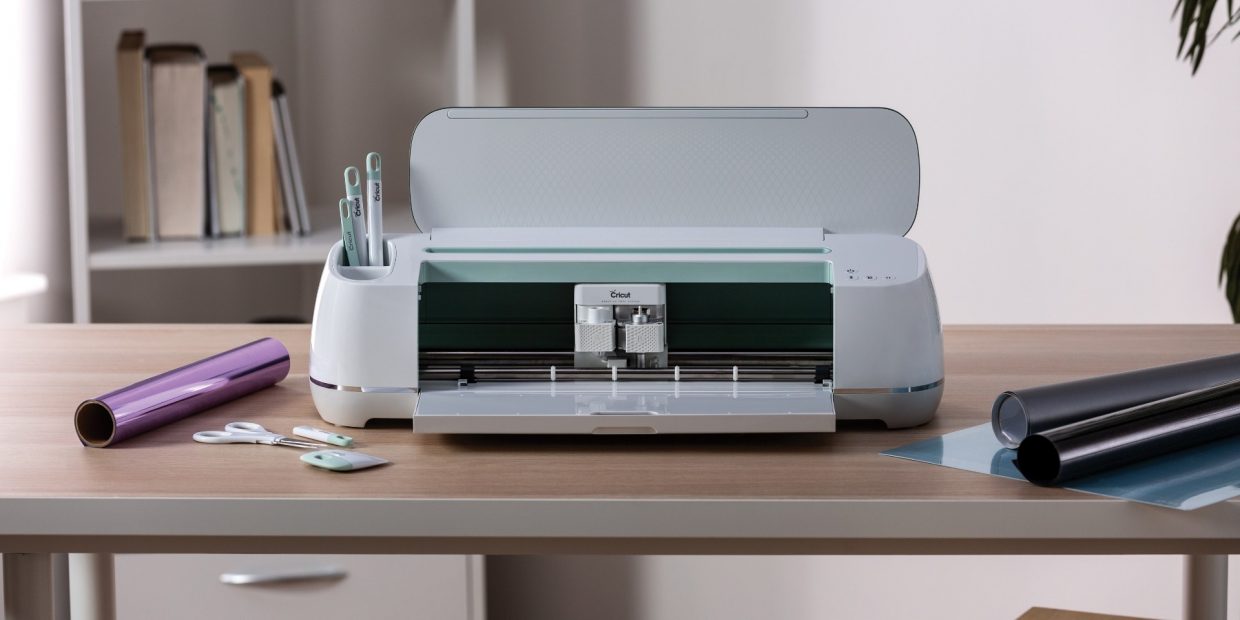 Cricut machines, in general, are designed to cut out shapes, letters, and numbers from various materials. But, if you want to print designs before cutting them out, you will need to purchase a separate printer.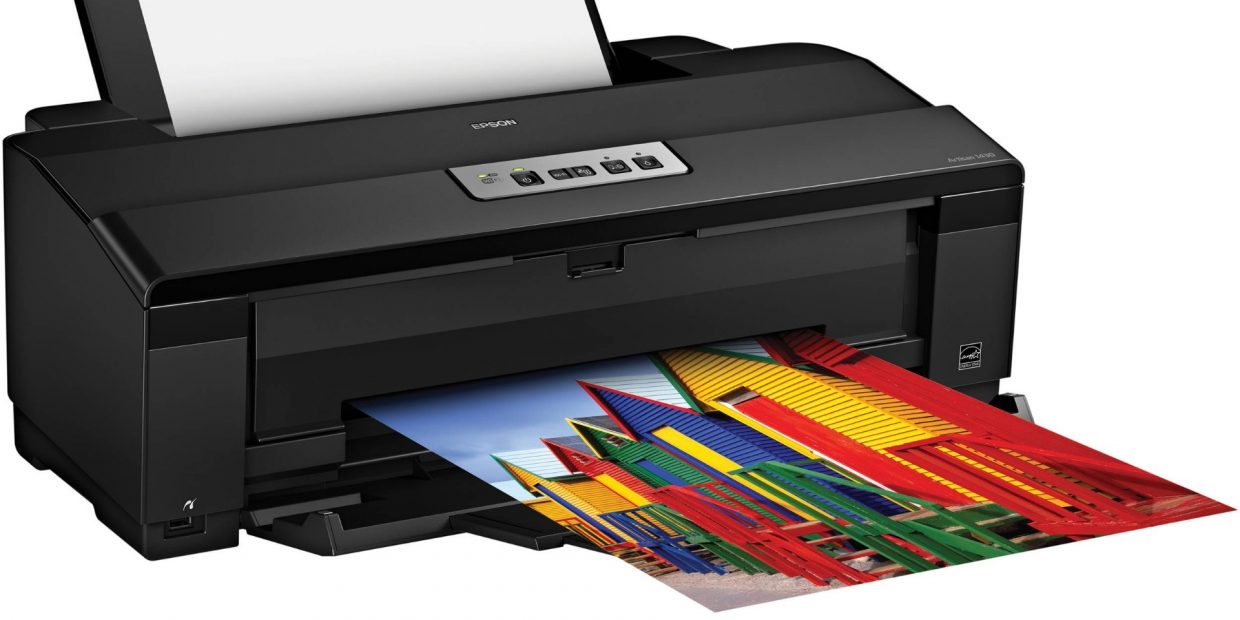 There are a lot of different printing technologies out there, each with its unique strengths and weaknesses. When it comes to printing stickers, one of the most important questions you will need to consider is whether you want an inkjet or laser printing.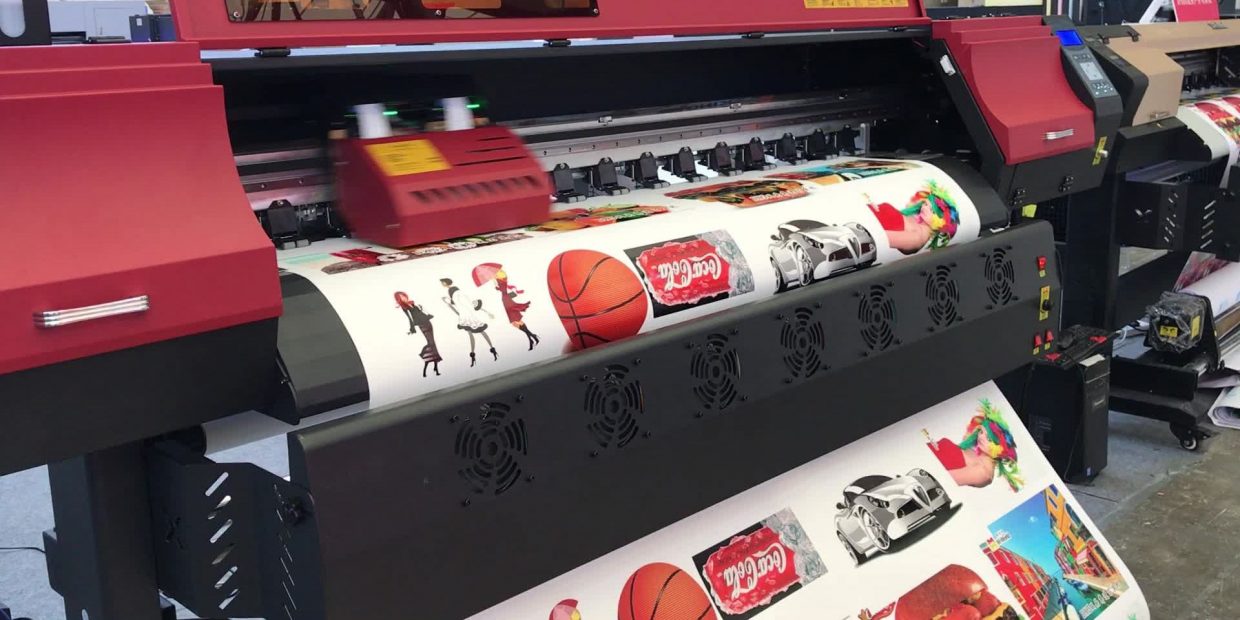 To print your stickers, you'll need a few supplies. First, you'll need some sticker paper. You can find this at most office supply or craft stores.