To print your stickers, you'll need a few supplies. First, you'll need some sticker paper. You can find this at most office supply or craft stores.
Once you have your sticker paper, you'll need a printer to print on glossy or semi-glossy paper and paints. Make sure to set your printer settings accordingly. If you are printing a large volume of stickers, choosing a high-quality machine that can produce consistent printing results is essential. Additionally, you will also need to consider the adhesive used on your stickers and ensure that it is safe for use with your printer.
Finally, you'll need a cutting tool to cut out your stickers. A paper cutter will work fine.
In general, sticker printing is best suited for a variety of uses and applications. For example, you can use them to promote your business, give them away at an event, or stick them on a vinyl surface for decoration purposes using a printer for vinyl; there is a paper that can meet your needs.
Now that you have all of your supplies, you're ready to start printing your stickers!
What type of paper is it better to use to print stickers?
There is no definitive answer to this question. Many different paper types can be used to print stickers, including glossy or semi-glossy photo paper, cardstock, and heavy-duty label stock. Usually, it depends on your specific needs and preferences. However, some general tips can be useful when choosing paper for sticker printing.
One factor to consider is the thickness of the paper. If you need durable and long-lasting stickers, a thicker paper stock may be a better option. However, thicker paper can be more expensive and may require a heavier-duty printer.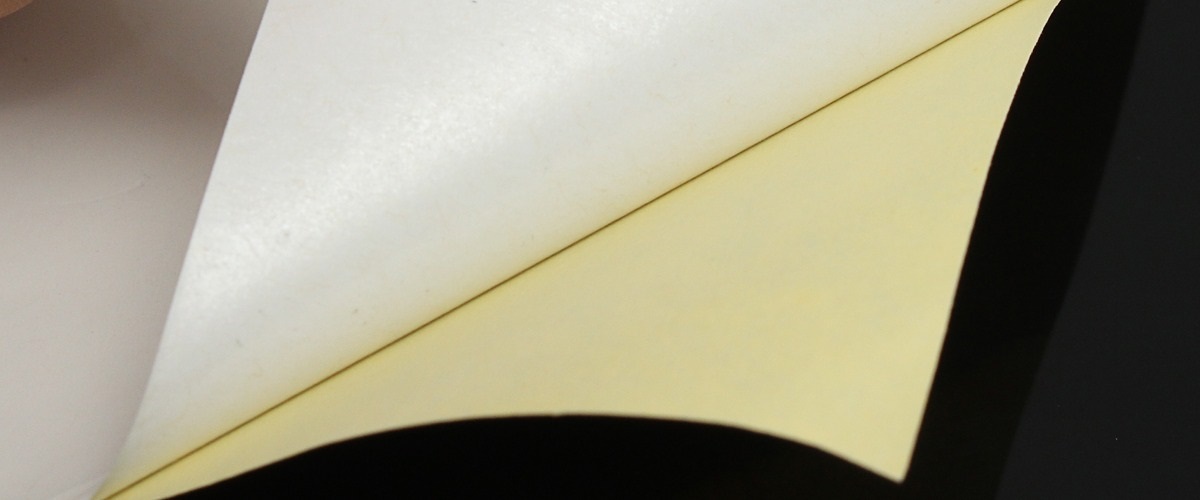 Another factor to consider is the finish of the paper. Glossy papers tend to produce sharper images and brighter colors, while matte papers can provide a more subtle look. But, again, there are pros and cons to each option – it depends on your personal preferences.
Finally, consider the cost of the paper. Sticker printing can be a bit pricey, so it's essential to find a paper that fits within your budget.
To achieve better results, take the time to do some research before deciding which type of paper is best for you.
Can my printer print stickers?
To know if your printer can print stickers, you must check the printer specifications or consult the manufacturer. Most sticker papers have a glossy or semi-glossy surface, which may not be compatible with some printers. If your printer is not designed for sticker paper, likely, the colors will not print correctly, or the adhesive will not stick properly to the paper.
You may also tell if your printer is designed for printing stickers by looking at it. Many printers are built with special features, including a sticker feeder or tray, making them better suited for printing stickers than other paper types.
One other way to know if your printer can print stickers is by experimenting with different paper types. If your printer does not seem to be printing correctly, try using sticker paper instead and see if it works better.
How to make stickers?
Determine the size and design of the stickers you want to print. It will help you select the correct printer and paper for your project.
Create your sticker design. It can be done using a variety of software programs or online tools. If you're not sure where to start, plenty of templates and tutorials are available online.
Print your stickers. Once your design is complete, send it to your chosen printer. Again, select the correct settings for your paper and printing method.
Cut out your personal stickers. You can use a craft knife or sharp scissors to cut around the edges of each sticker.
We are supported by our audience. When you purchase through links on our site, we may earn an affiliate commission at no extra cost to you.
Our newsletter
* We will never send you spam or share your email with third parties