Cricut machines, in general, are designed to cut out shapes, letters, and numbers from various materials. But, if you want to print designs before cutting them out, you will need to purchase a separate printer.
If you want to print out your individually-made designs for Cricut projects, you'll need a printer compatible with the cutting machine. Using a printer can also be beneficial to add personal touches to your projects or create professional-looking results. Plus, it can be needed if you want to experiment with different design possibilities that you can create with your Cricut machine.
However, not all printers are compatible, so it's essential to check before purchasing. In addition, some printers may require special paper or other materials in order to work correctly with Cricut machines.
What printer is it better to choose for Cricut?
There is no definitive answer, as different printers may be better suited for different Cricut users. A few different types of printers work well with Cricut machines. Some factors that can influence your decision include speed, reliability, cost, and special requirements or settings.
One option to consider is a laser printer, which tends to be faster and more reliable than inkjet printers. However, laser printers may also be more expensive than inkjet models. If cost is a significant factor in your decision, an inkjet printer may be better.
Inkjet printers have come a long way, offering high-quality prints at an affordable price point. However, some inkjet printers may require special paper or settings in order to work correctly with Cricut machines.
In any case, do some research to find a printer that is compatible with your machine, and be sure to read reviews from other Cricut users to learn more about the printer's performance and capabilities. Then, with the right printer, you'll be able to print out your own designs for all of your Cricut projects.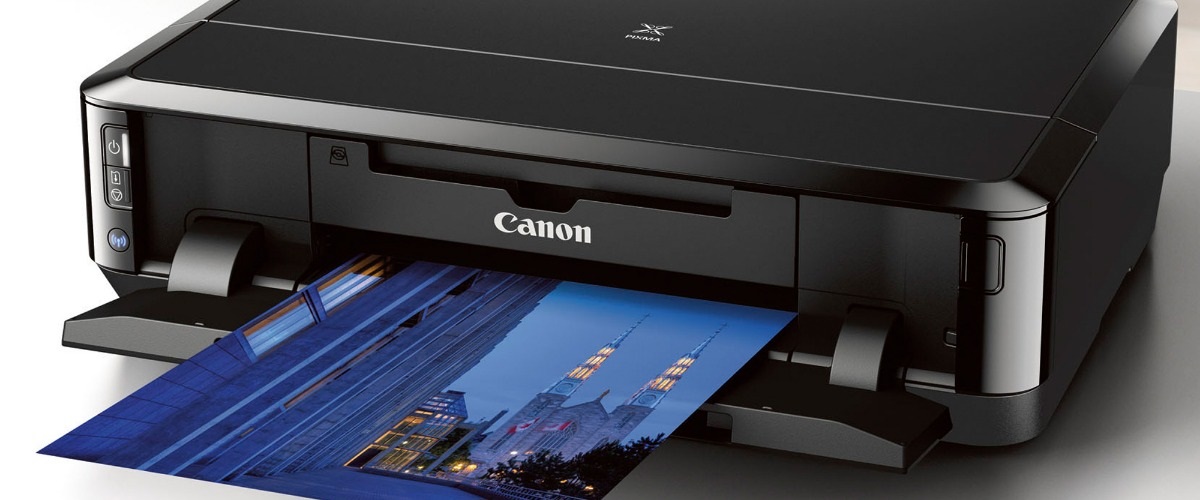 How do I use a printer with my Cricut machine?
First, you will need to ensure that the printer you choose is compatible with your Cricut model. You should also check whether it requires any particular paper or settings in order to work correctly.
Once you have determined that your chosen printer is compatible with your Cricut, you can begin using it for your projects. Many printers will have a built-in driver or software that will work with the Cricut machine. In the opposite case, you may need to download and install additional drivers or software to get your printer to work correctly. You will need to have a computer with internet access and the Cricut Design Space software installed in order to create and edit your designs. Once you have created your design, you can save it to your computer or USB drive and then upload it to the Cricut machine to cut.
Besides, in most cases, you will be able to connect your Cricut machine to your printer using a USB cable. Once you have done this, you can begin sending print jobs to your printer, either directly from the Cricut machine or by using a computer.
If you want to get the best results with your Cricut printing projects, it is essential to be familiar with your printer's different settings and options. Some printers may have advanced features or customization options that can help you optimize your prints for high-quality results.
If you have any questions about using a printer with your Cricut machine, consult the user manual for your specific model. You can also contact Cricut customer support for more assistance.
Can I use the Cricut machine without a printer?
The Cricut machine is designed to be a fully functional machine that can help you do various tasks, including print. However, many users find it much more convenient to have a printer so that they can print out their design before cutting it with the machine. In addition, it ensures that the design will be cut correctly and that any mistakes can be corrected before cutting begins.
We are supported by our audience. When you purchase through links on our site, we may earn an affiliate commission at no extra cost to you.
Our newsletter
* We will never send you spam or share your email with third parties