People use a cold setting (also known as the 'no heat' or no-stroke setting) to keep the sheet in place while it is laminated, without using heat. It's beneficial for items that might be sensitive to heat, such as photographs and handmade cards. In addition, cold lamination sets the adhesive of your laminate without softening it. Again, this can be helpful if you use a material that is sensitive to heat.
Often people use a cold setting on their laminator, working with thin, lightweight materials. A cold setting is the best for protecting fragile, lightweight objects such as vellum, thin plastic sheets, or documents that may be subject to tears or curling. In addition, the cold setting won't damage your documents.
When is it better to use cold lamination?
If you want to laminate small, irregularly shaped objects, the good idea is to use cold lamination. Cold-setting is a great feature when you want to laminate the smallest piece of paper. It provides an extra level of protection for photos and other items that you often use. In addition, this type of lamination allows you to create a sealed film with a glossy, which provides excellent protection against abrasion and chemical damage.
Cold lamination is also worth using when the document has an emblem or seal that is very sensitive to heat and wetness. This kind of coating is non-porous and therefore preserves the original printing of the document, as it does not absorb moisture (unlike hot lamination).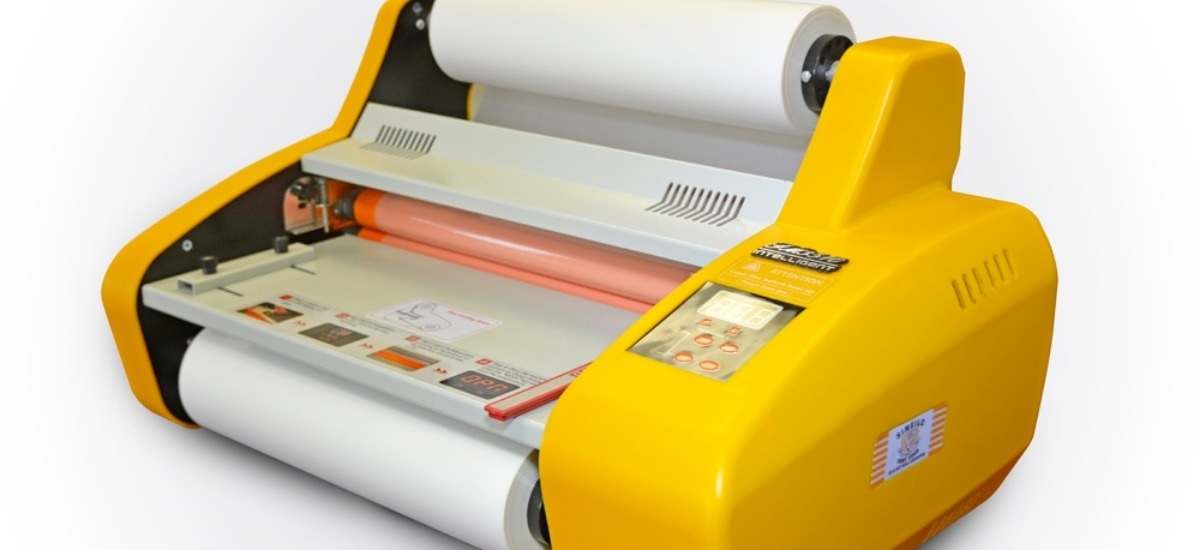 Advantages of cold lamination
Compared to hot lamination, cold lamination requires less energy. Therefore it is an environmentally-friendly alternative. Cold laminating also has many advantages for specific uses, production methods, and finished products.
Reduce production costs for the manufacturer of printed cards
The cost savings are possible because the cold lamination process does not require drying the paper or foil during production, which is required for hot lamination. Asa result, you can pass on the finished card to the customer right after printing.
Flexible applications for cold lamination
When hot lamination is impossible due to surfaces or other reasons, you can use a cold one. You can laminate different materials, such as paper, cardboard, wood, or metal.
Longer life of finished products
One advantage of cold lamination is its ability to protect printed surfaces from light and environmental influences. This helps delay the development of visible signs of wear on brochures, leaflets, etc., increasing their useful life.
Are there any rules for doing cold lamination?
Generally no. The usual rules for cold lamination are the same as you would follow for any other kind of lamination, which is to say that you use equipment made for cold lamination. However, try to provide a clean surface, which you will laminate because dirt or dust can damage the machine and spoil the final result.
Some laminators have both hot and cold settings. If your machine is one of them, try to follow the directions because if you use a cold setting on hot bond material, it will most likely stick together and not come apart.
We are supported by our audience. When you purchase through links on our site, we may earn an affiliate commission at no extra cost to you.
Our newsletter
* We will never send you spam or share your email with third parties