Putting the photo in a laminating pouch is a good solution for protecting your picture from dust and scratching. It also makes it water-resistant so that you can use your photo everywhere. However, is it possible to laminate photos without the particular machine?
Can you laminate a picture without a laminator?
Yes, you can laminate without a laminator through manual methods as well, though they require more time and effort from your side. Although not as long-lasting or strong as using an actual laminate machine, there are still some great ways to do it at home.
What are the methods of lamination without a laminator?
Using self-sealing pouches
It is an increasingly popular alternative to lamination. The lamination process with self-sealing pouches does not require special tools, and the finished products look like ordinary documents. Not only that, the quality of the lamination is quite good, and it's possible to make multi-copies of the same document.
But there is a disadvantage. For example, suppose you have to laminate many documents, especially different kinds, and paper sizes. In that case, you can spend a lot of time looking for appropriate self-sealing pouches – and that's if they're available at all.
Use clear packing tape
For those, who prefer a professional look and ease of use, then packing tape works great! Packing tape is not laminating tape, but you can use it as a substitute. Packing tape is made for rough surfaces like cardboard and plastic.
You can use clear packaging tape on both sides of a page. Once you have your cover and content pages laminated, use packing tape to seal the edges to avoid curling.
Using synthetic paper instead of lamination
The good idea is to use this paper instead of lamination. First of all, this is a strong material that does not tear easily. Besides, it is completely waterproof, and its chemical-resistant properties do not allow ink to fade, so that you can use synthetic paper in any weather condition with no restrictions. There is also the possibility to recycle it as traditional paper.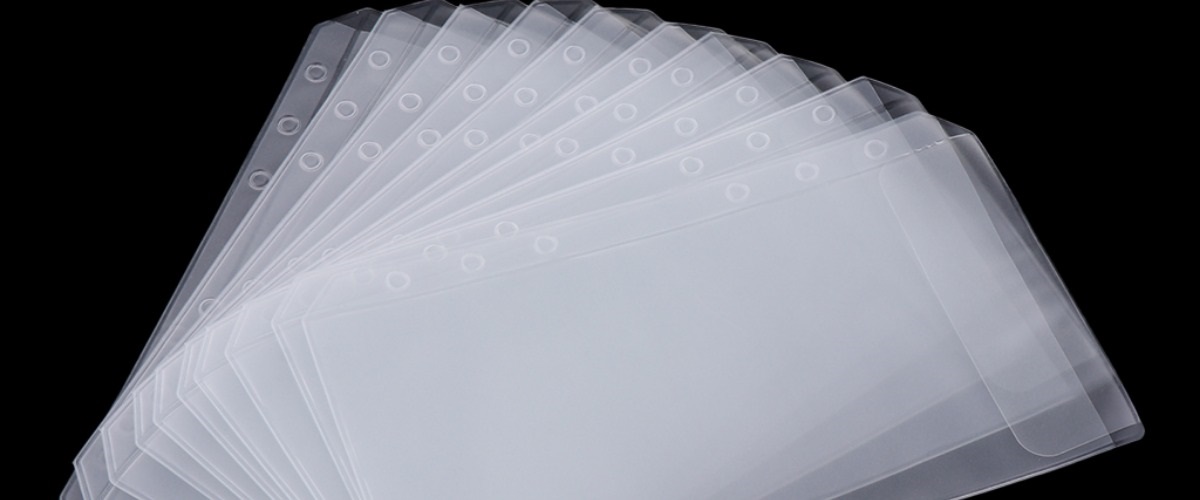 What should we do before lamination without a laminator?
When laminating documents, you need to prepare the surface of the document.
The first thing you need to do is make sure that the printer ink has dried completely. If there are still bits of ink on the surface, don't even try to go to the next step because it will ruin your picture.
Besides, in this case, if your document is too wrinkled, you should align it. Then, you can iron it at low heat using aluminum foil between the paper and the iron plate to avoid sticking documents on the iron plate. If there is dust on your paper, you should remove it to provide better lamination.
We are supported by our audience. When you purchase through links on our site, we may earn an affiliate commission at no extra cost to you.
Our newsletter
* We will never send you spam or share your email with third parties